Westfalia - A Short Comedy Film
In 2018, had the opportunity to work on my first short comedy film titled "Westfalia." The short film was written and directed by Haley Finnegan (who also starred in the film) and Produced by Rolling Stella Productions. Haley brought me on the project to be the director of photography. On a tight budget and production schedule, we were able to capture a film that was selected by numerous film festivals including Tribeca, Montclair, Mammoth and more. 
Some "behind the scenes" photos by Ryland West: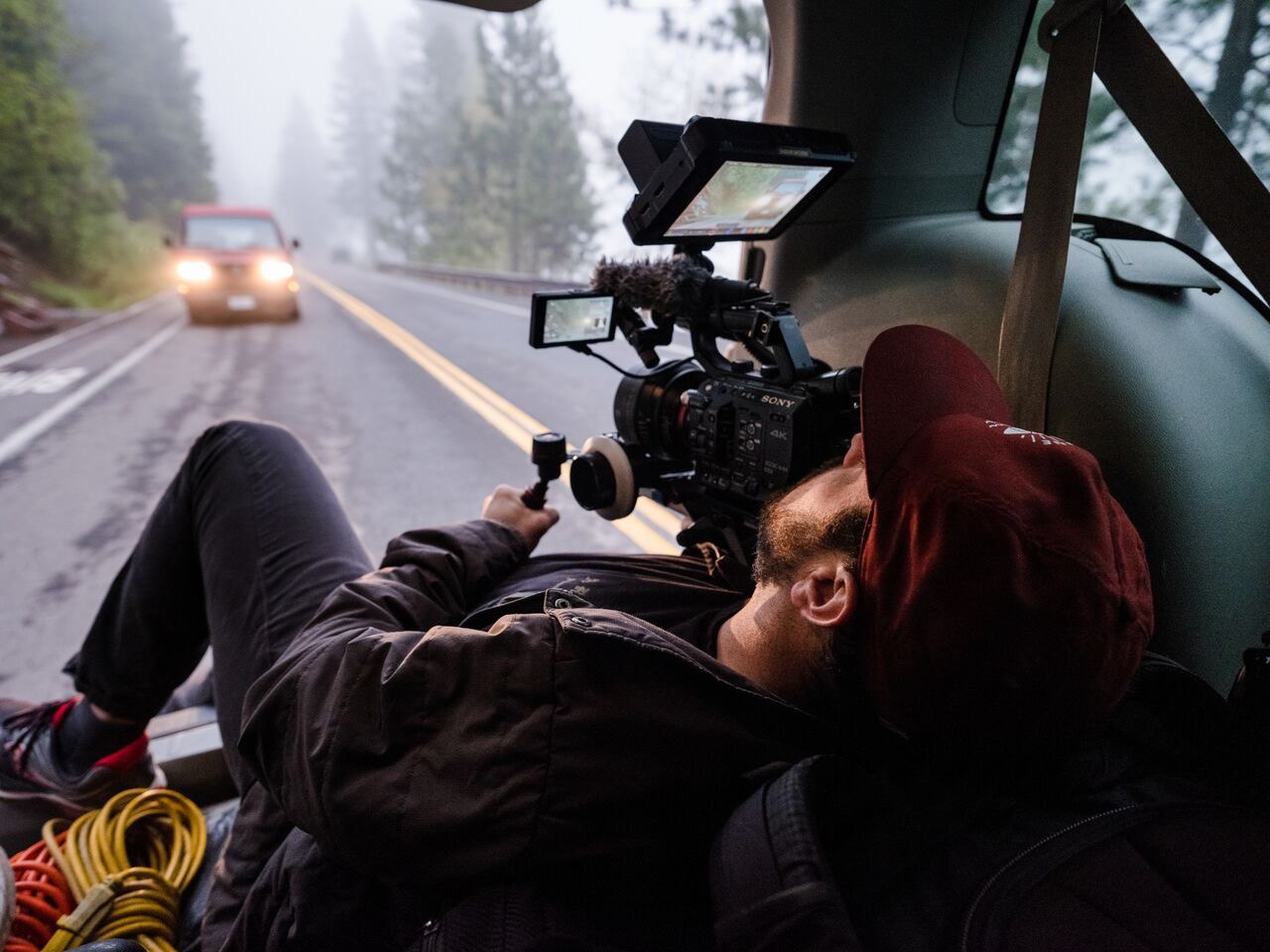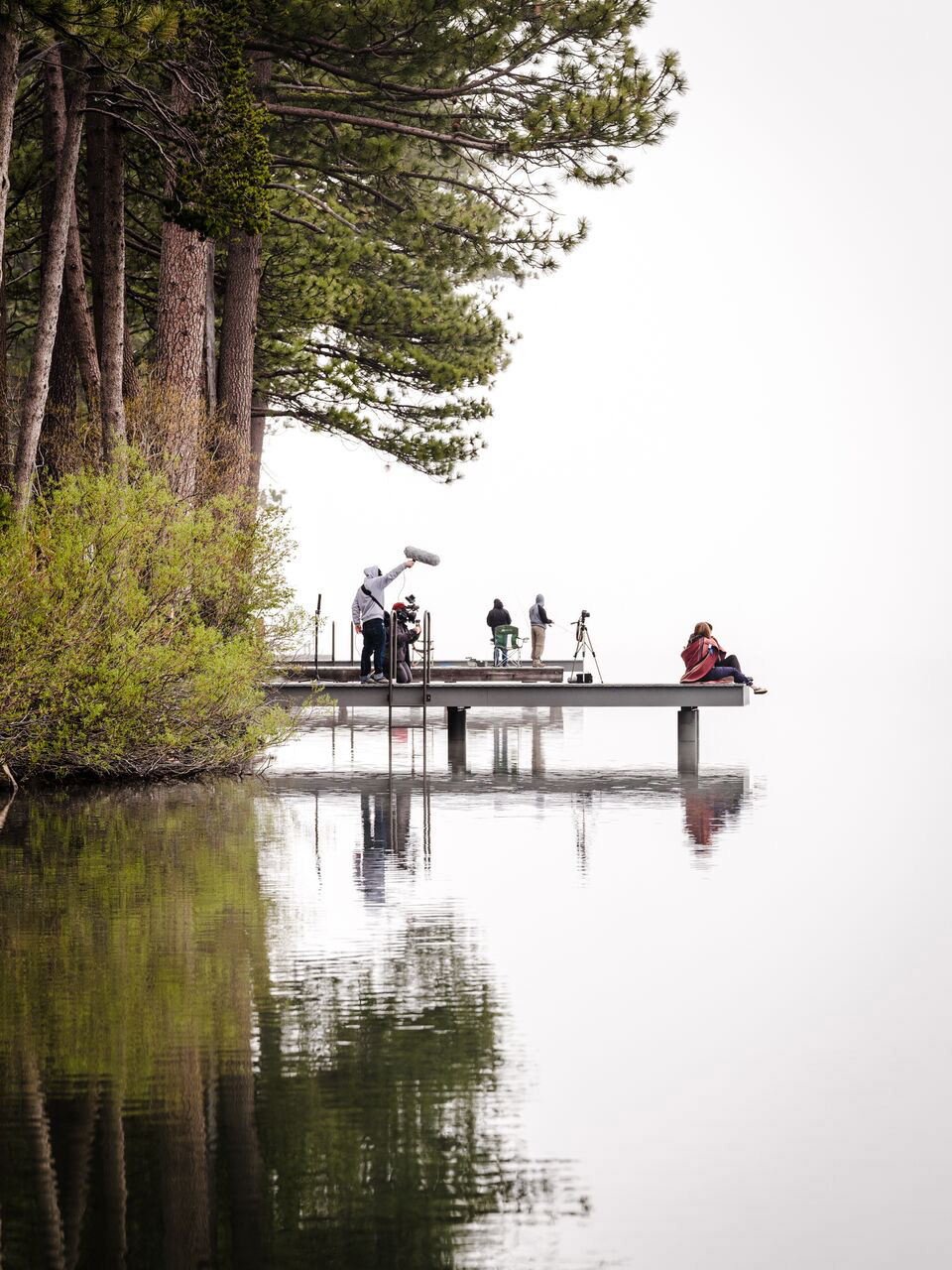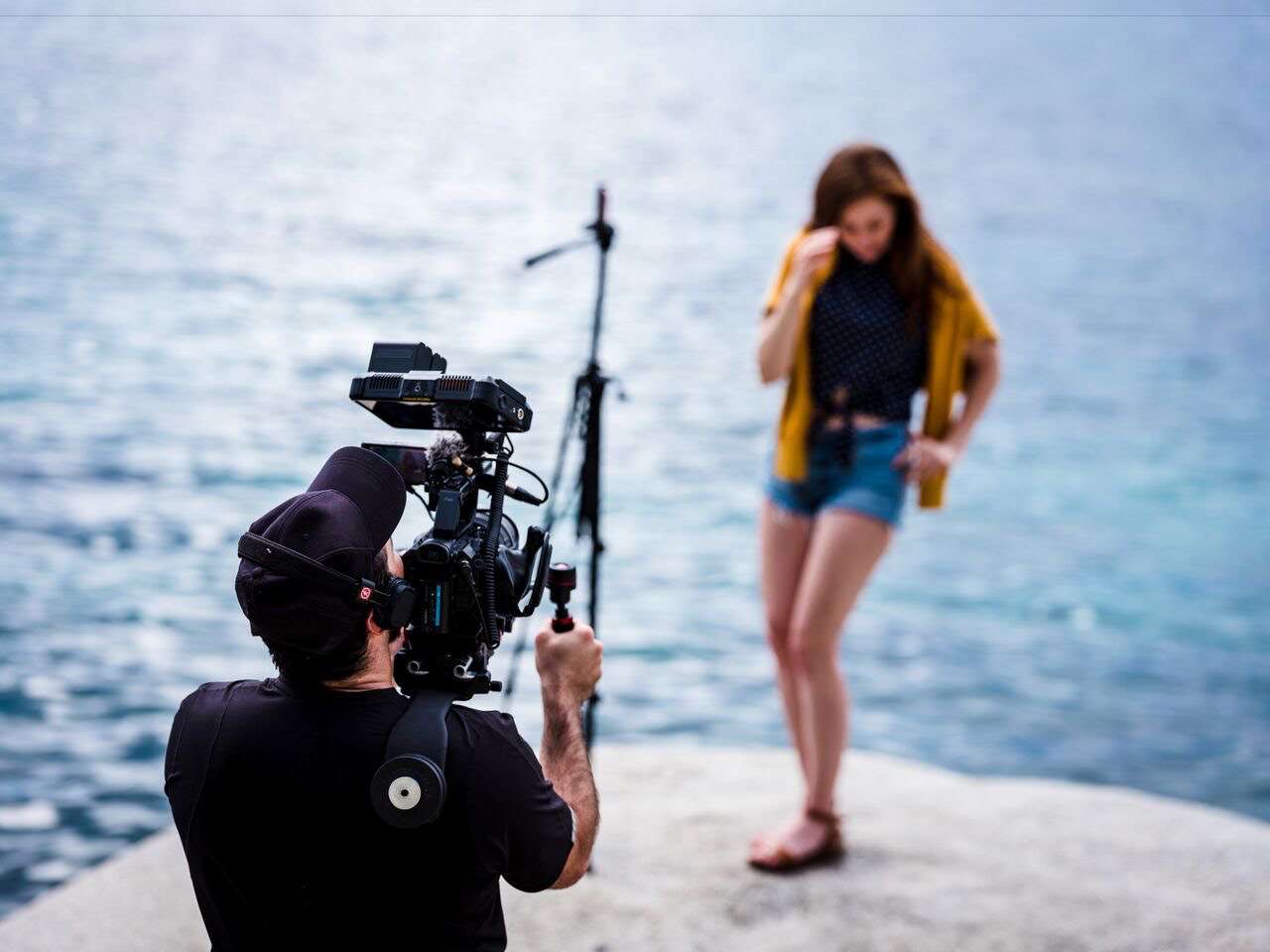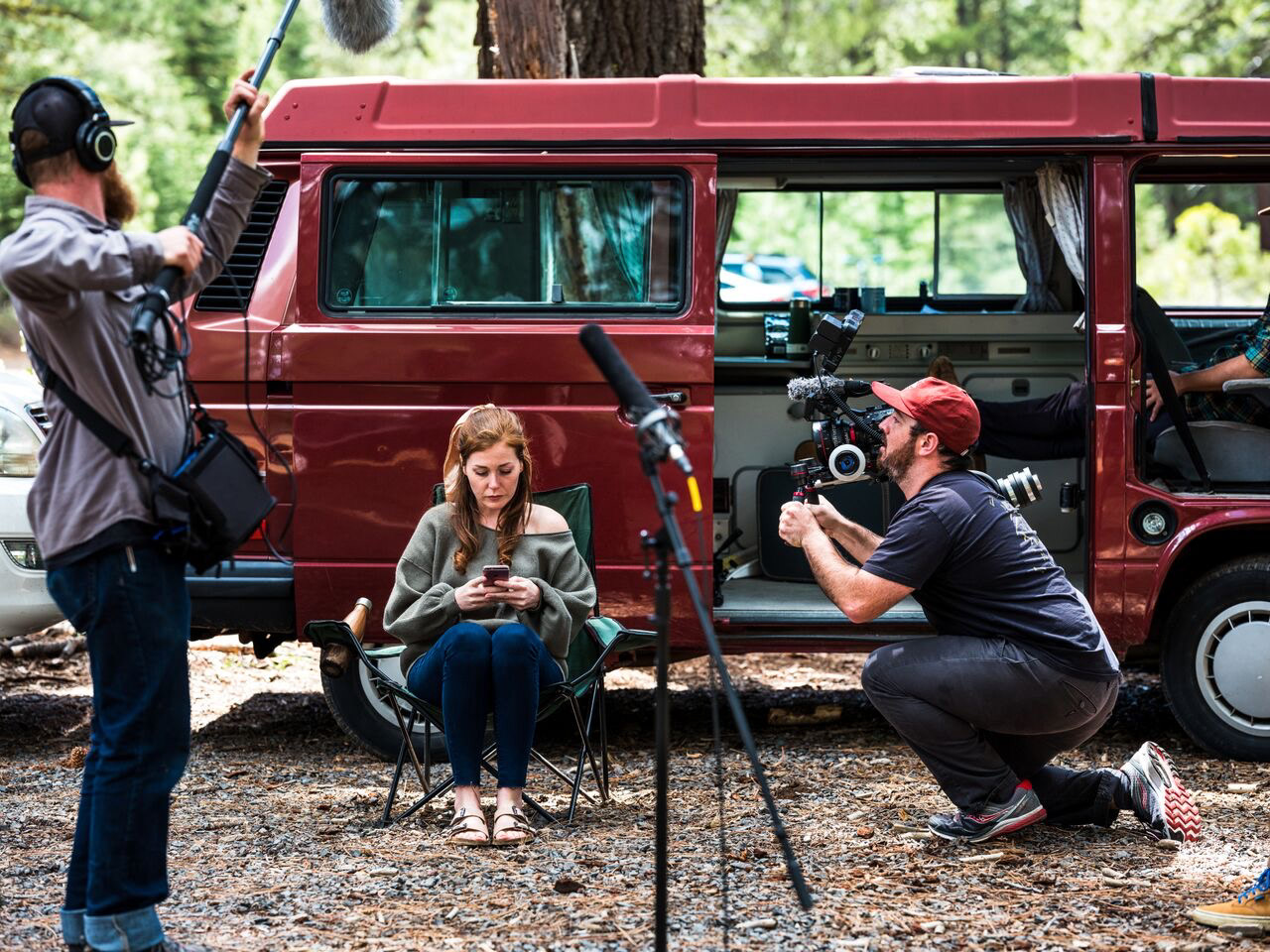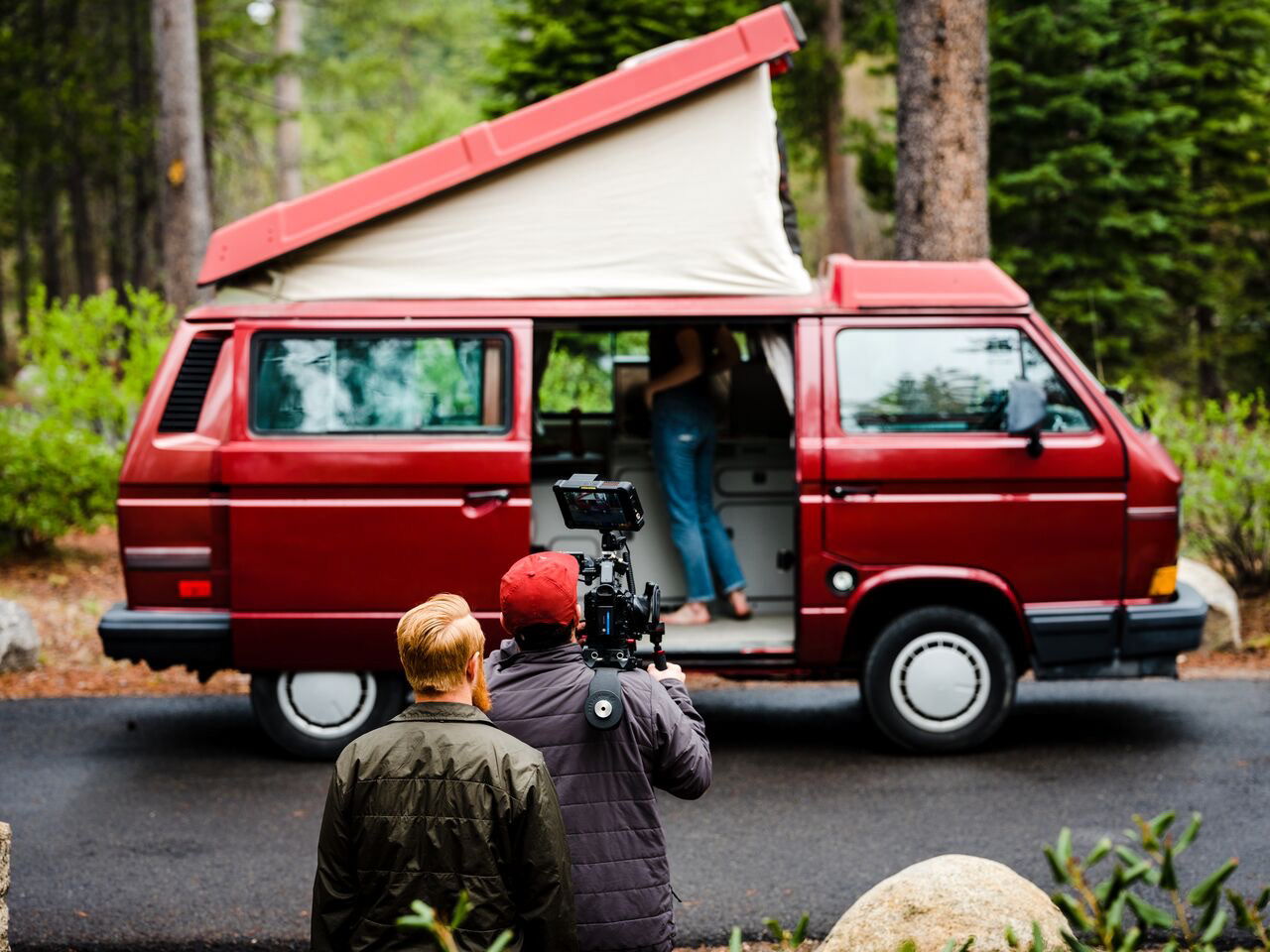 Synopsis:
Emelia & Brody want to be Insta-famous. Emelia is convinced an engagement post will bring them there... Brody isn't willing to make that leap. When they pack their things for a social media road trip in a 1984 Westfalia Vanagon, things are looking up. Their "Hitting the road from an A-Frame" post is gaining popularity. But their rivals, Instagram star, Laura Lawson Visconti, and former pro-snowboarder, Nick Visconti, have an ever-growing following that they just can't seem to keep up with. Until they come up with a master plan to sneak onto their Insta-stories and steal their followers.